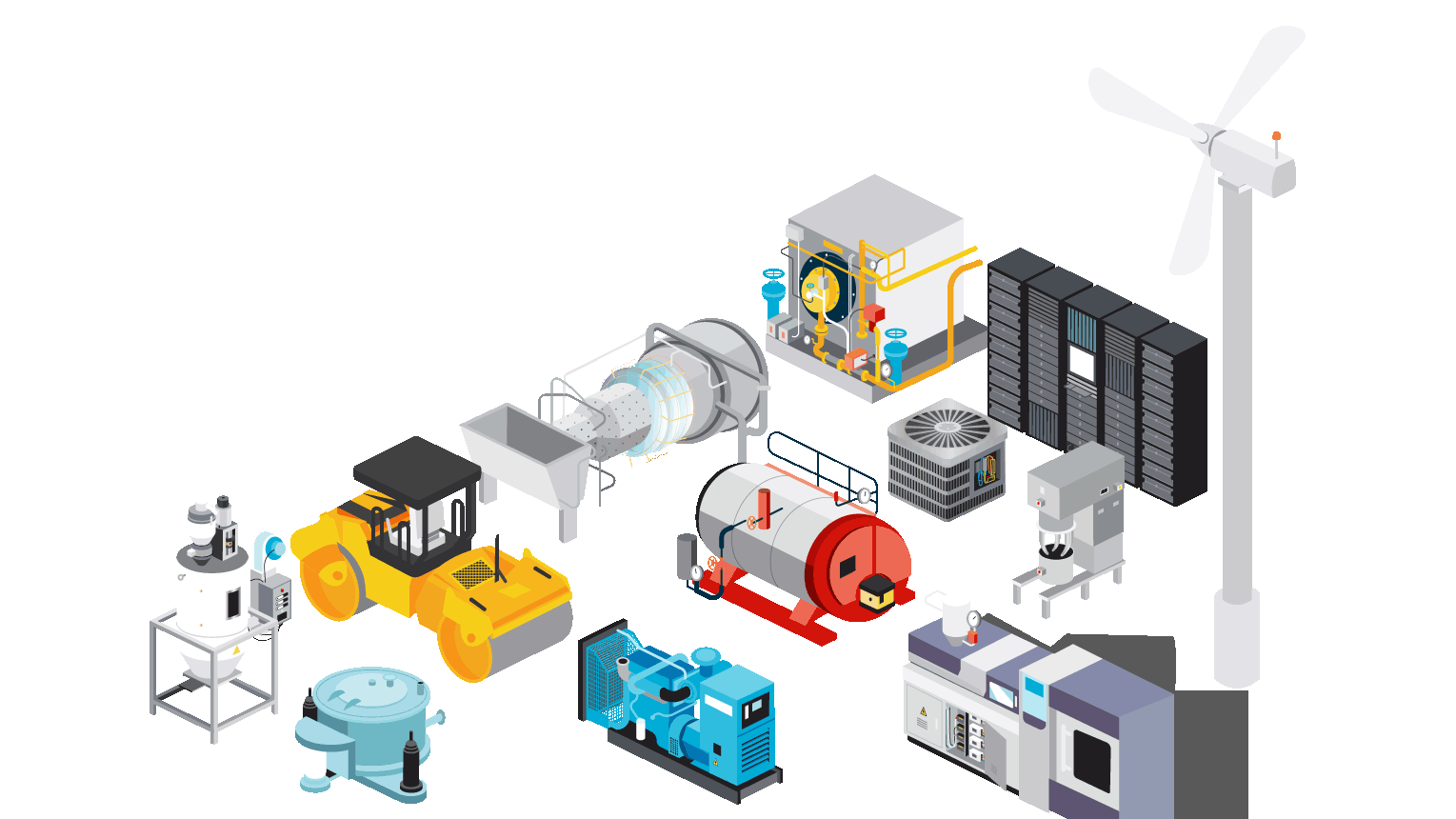 Digitise your services to the mobile
Deliverable to any device
Legacy content plus field know-how
Available 24/7, fully functional offline
Format for any & all types of technical content
Build know-how communities around assets
Your own service app in hours
Manuals on Mobile
Your own app, iPhone & Android
Your own branding, logo…
Mass load in hours all your existing technical information for delivery to mobile
Start now:
Manuals
on Mobile
Your own service app can be up and running in hours. Imagine: all your technical documentation deliverable to any device & accessible offline. Your own app downloadable from Google Play or Apple's App Store.
With mobile,
service
is transformed
There are huge benefits for you but also your customers: relieve pressure on hotlines, field and other services. But improve service to your customers.
Finally, solutions to these problems
Mtv Diagnostics –
a Real Game Changer
Ensure right first time fixes with our unique module, significantly reduce your customer's costs of operation and maintenance – easy to keep current.
Selling More Service
Warranty/Guarantee management, Providing more services, how to be involved throughout the lifecycle of your products.
Collect or Send Information in any Format, any Media
Build forms & templates from a library of fields and rules, mix with media elements, link to other documents. Use across any device.
Sharing Outside
the Company
Share a document with a supplier or a Subject Matter Expert outside your organisation with Mtv's Secure External Share.
Training Materials
in Every Pocket
Deliver your training to any device allowing users to consult, learn and carry out assessment tests on any device.
Digitise the Collective Intelligence
for Every Asset
Call for collaboration, collect contributions and then easily construct knowledge documents for classes of assets or types of processes.
Download as PDF
Lifetime Tracking
of Assets
Mtv takes you way beyond QR and barcoding. By digitising nameplates you bring flexibility and power to your assets throughout their lifetime.
Protecting ALL Workers
Ensure perfect clarity for users for all H&S requirements, make regulatory documents available and provide for feedback for issues & incidents.
End-to-end Task Management
Uniquely Mtv provides for Critical Task Management but remotely and offline. Ensure procedures are executed step-by-step with sign-off for every critical step.
Spare Parts & Consumables
Make spare parts information available to the field, interface to other systems easily, collect knowledge on parts with Mtv.